Barlborough, Derbyshire
S43 4TJ
© CD and PB 2017 E&OE
A weekend chill out exclusively for Classic Cars at Barlborough Hall in Derbyshire
21st to 23rd July 2017
A long weekend camp over in the grounds of Barlborough Hall. Simon's Bar, Burger Bar, Birds of Prey, Have-A-Go Archery and fiendish Gymkhana Auto event.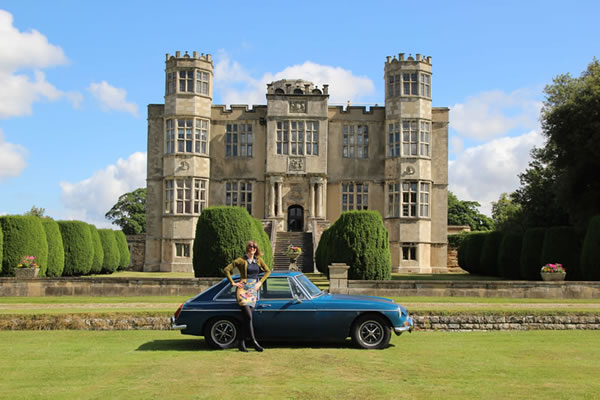 The backdrop of Barlborough Hall provides a splendid opportunity to snap that 'must have' picture for your album.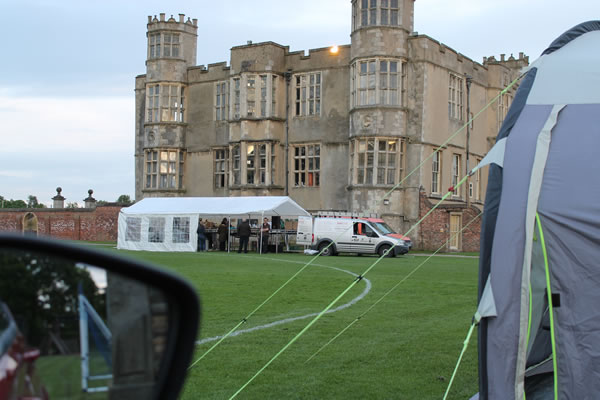 Simon's Bar!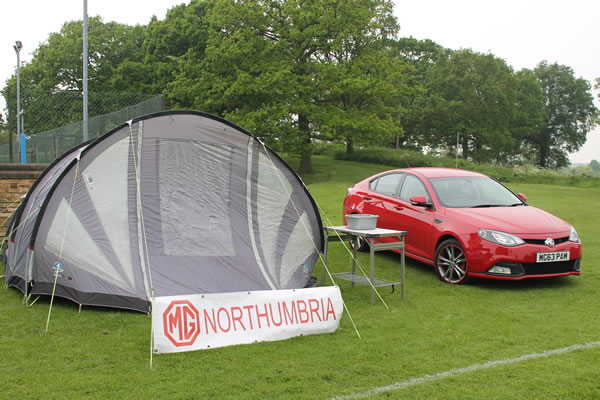 Camping.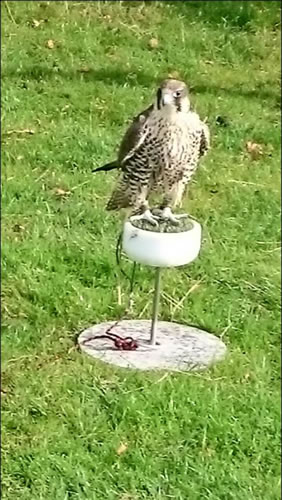 £50 per car before May 31st 2017 to include two people,
£75 per car after May 31st 2017, extra people at £15 per head.
Saturday only £20 per car. Sunday £15 per car

Please use our pdf file to book by clicking here.
To email us please click here.

Please note bookings are non refundable.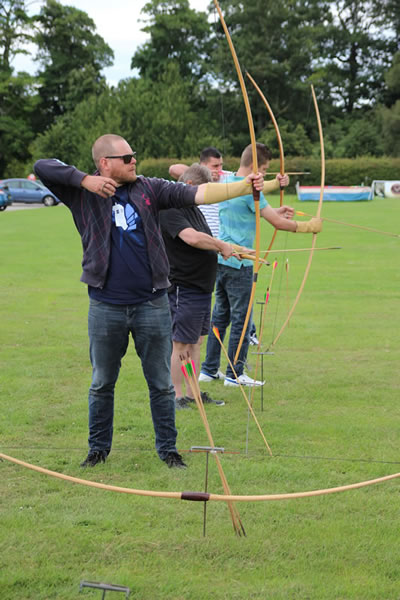 Have a go Longbow Archery, competition to find the weekend's Robin Hood and Maid Marion!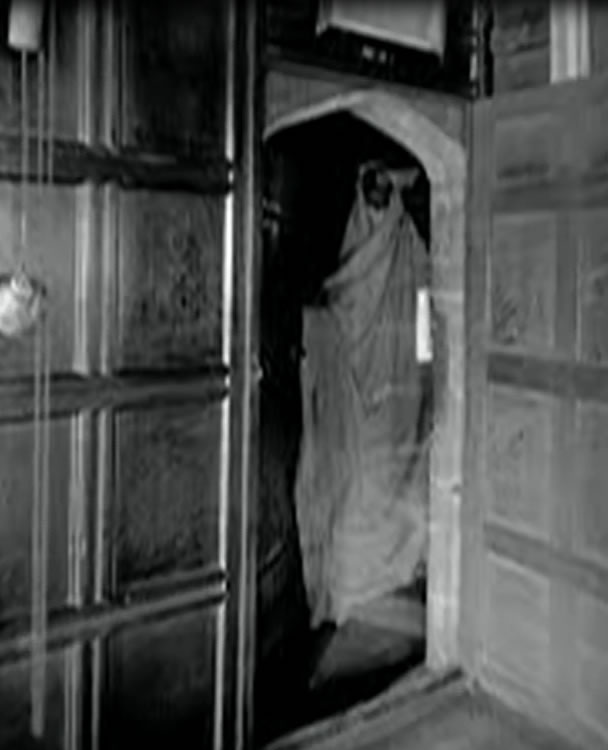 There will be guided tours of the Hall and there will be a special Midnight Tour on Saturday, not for the faint hearted though!
Maybe Dominic will make an appearance again and make us all jump out of our skins!!!!!
£25 Voucher for Best Archer of the weekend and a voucher for Best...to be decided!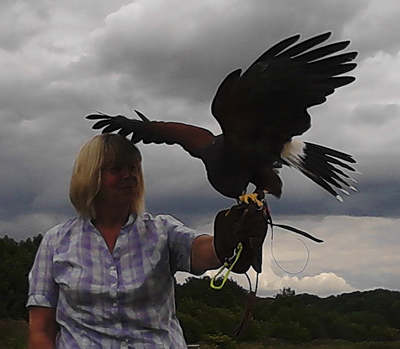 Birds of Prey with the Yorkshire Hawking Club.